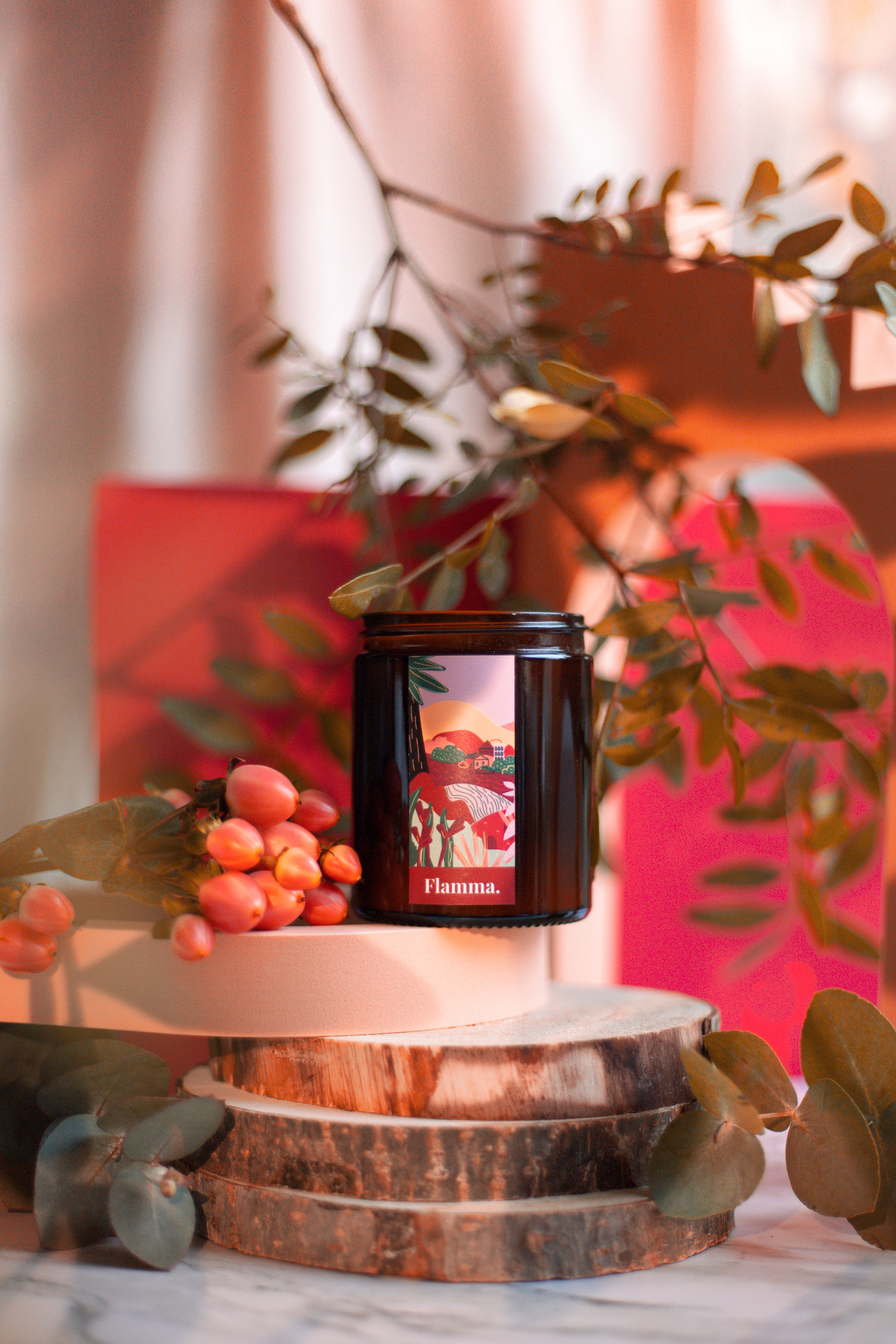 Flamma Candles is a canola candle brand from Szczecin, Poland. In December 2020 Flamma Candles released new candle inspired by Prosecco Scent - Prosecca. To celebrate this occasion we've created a set of photos to show the natural side of the brand.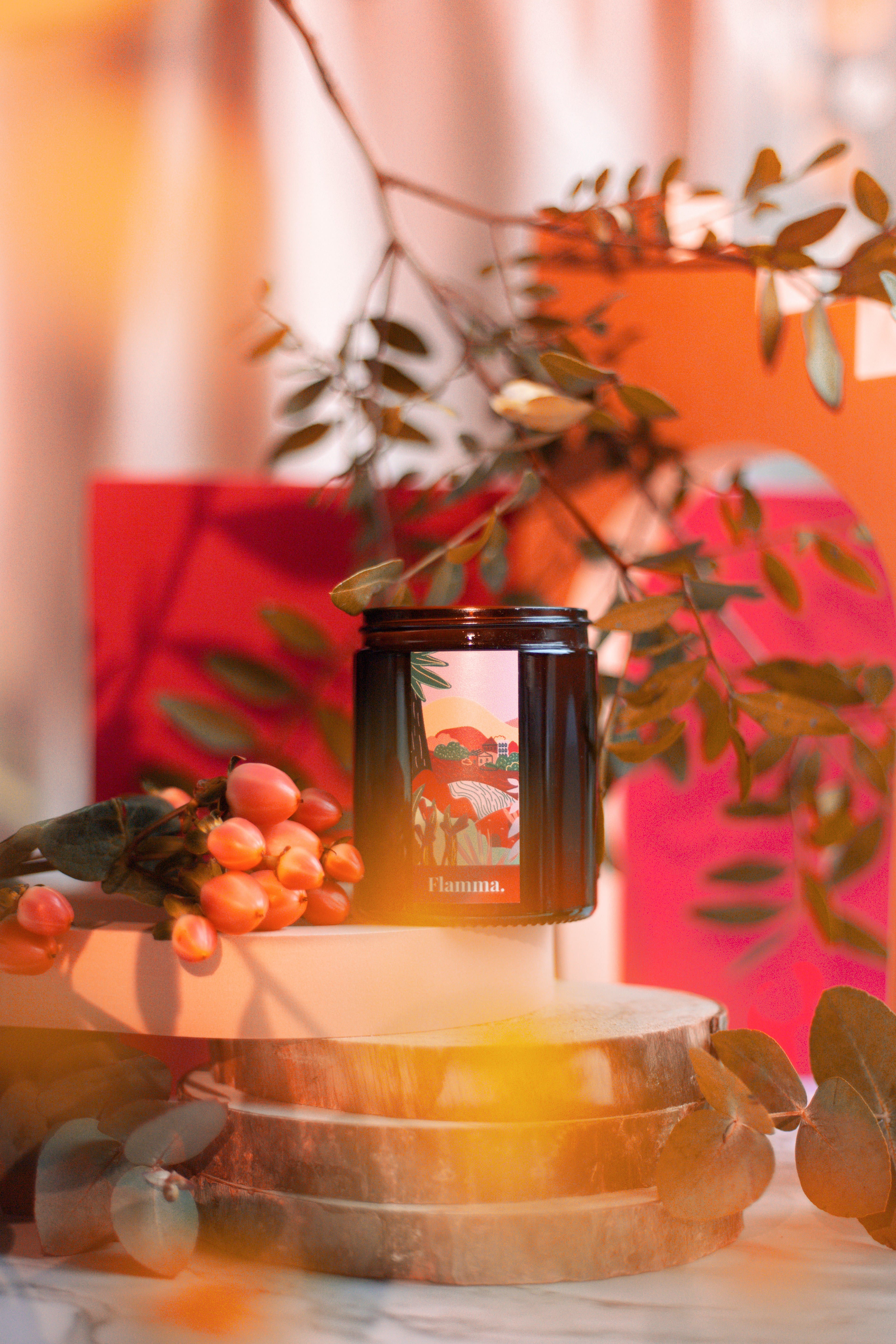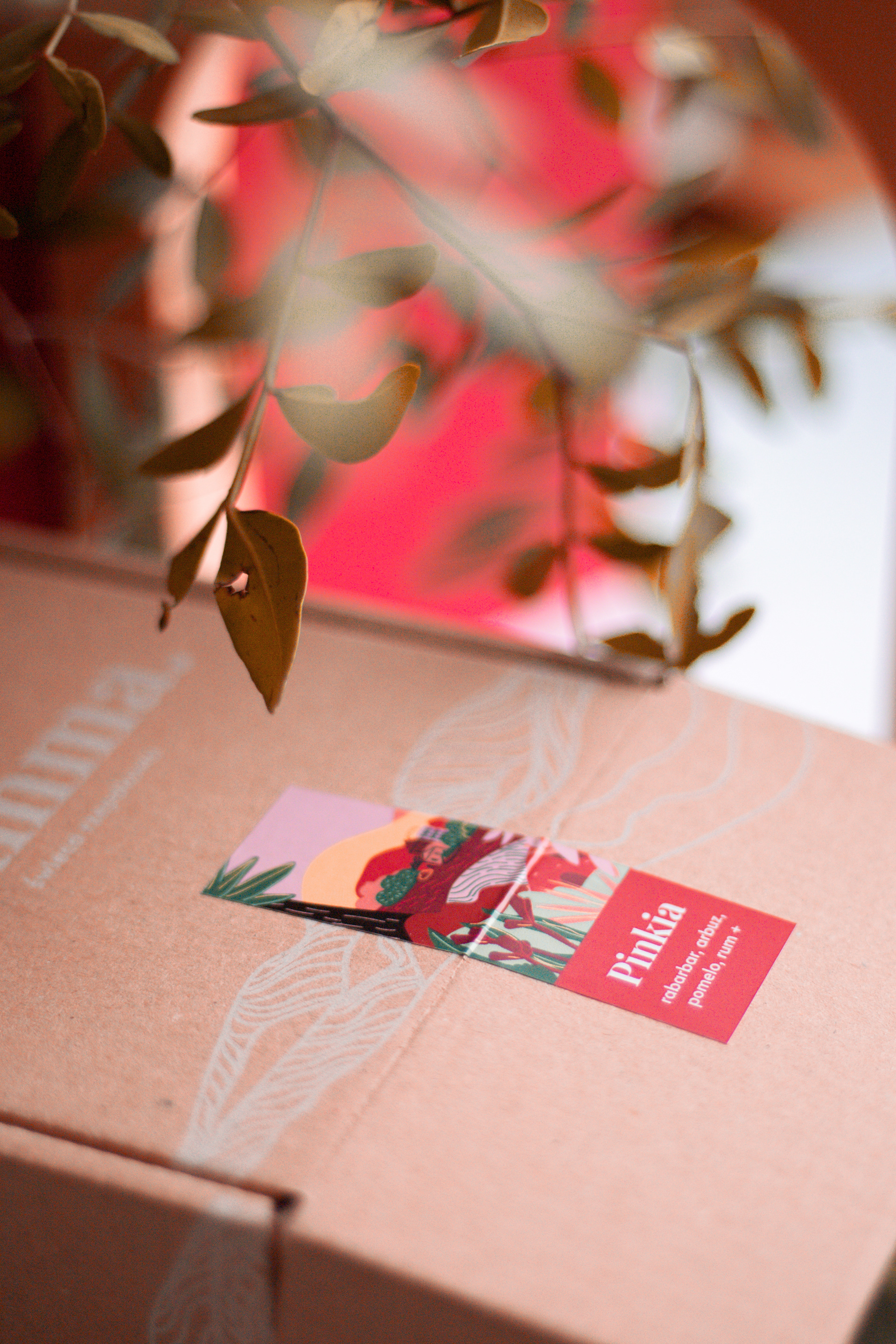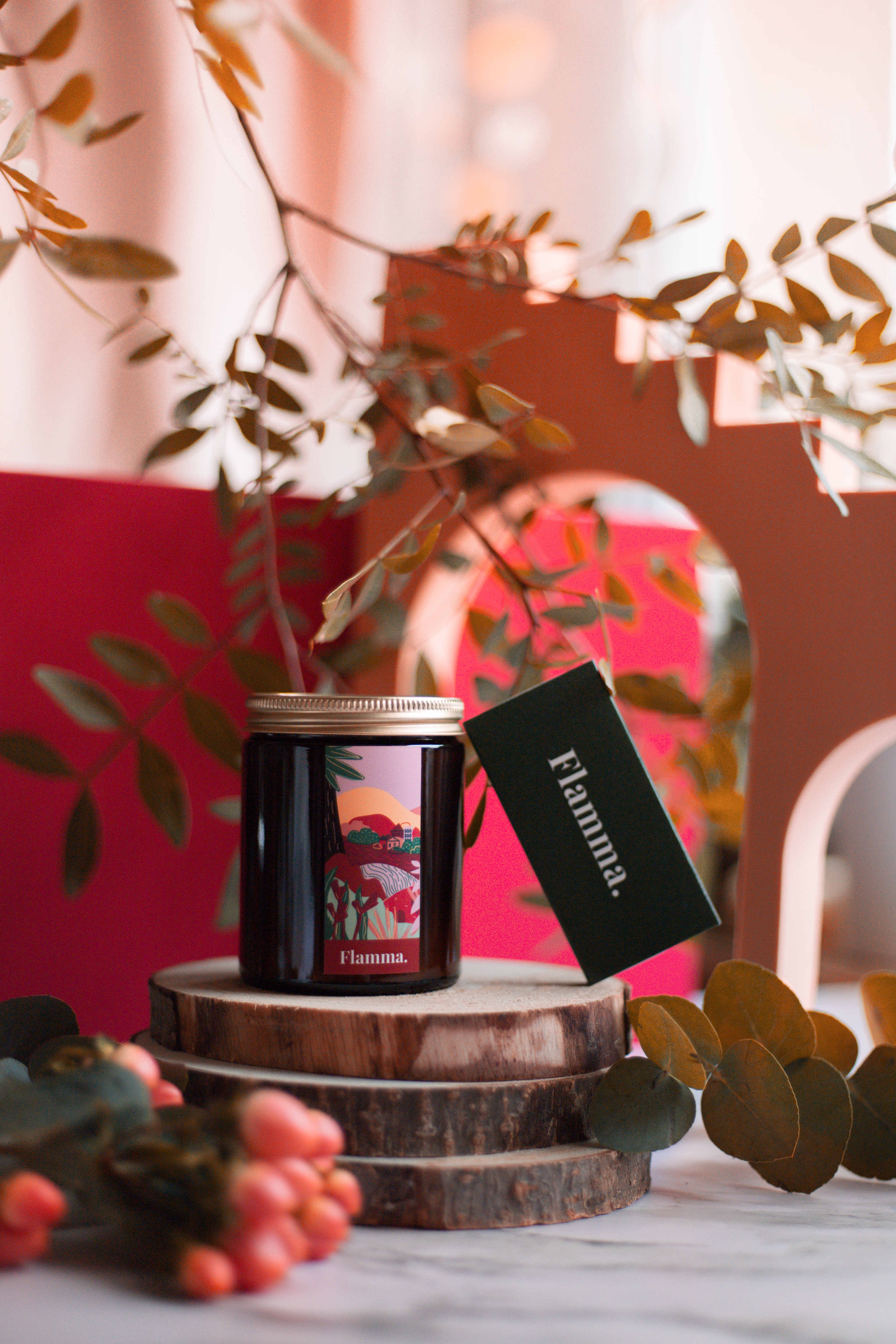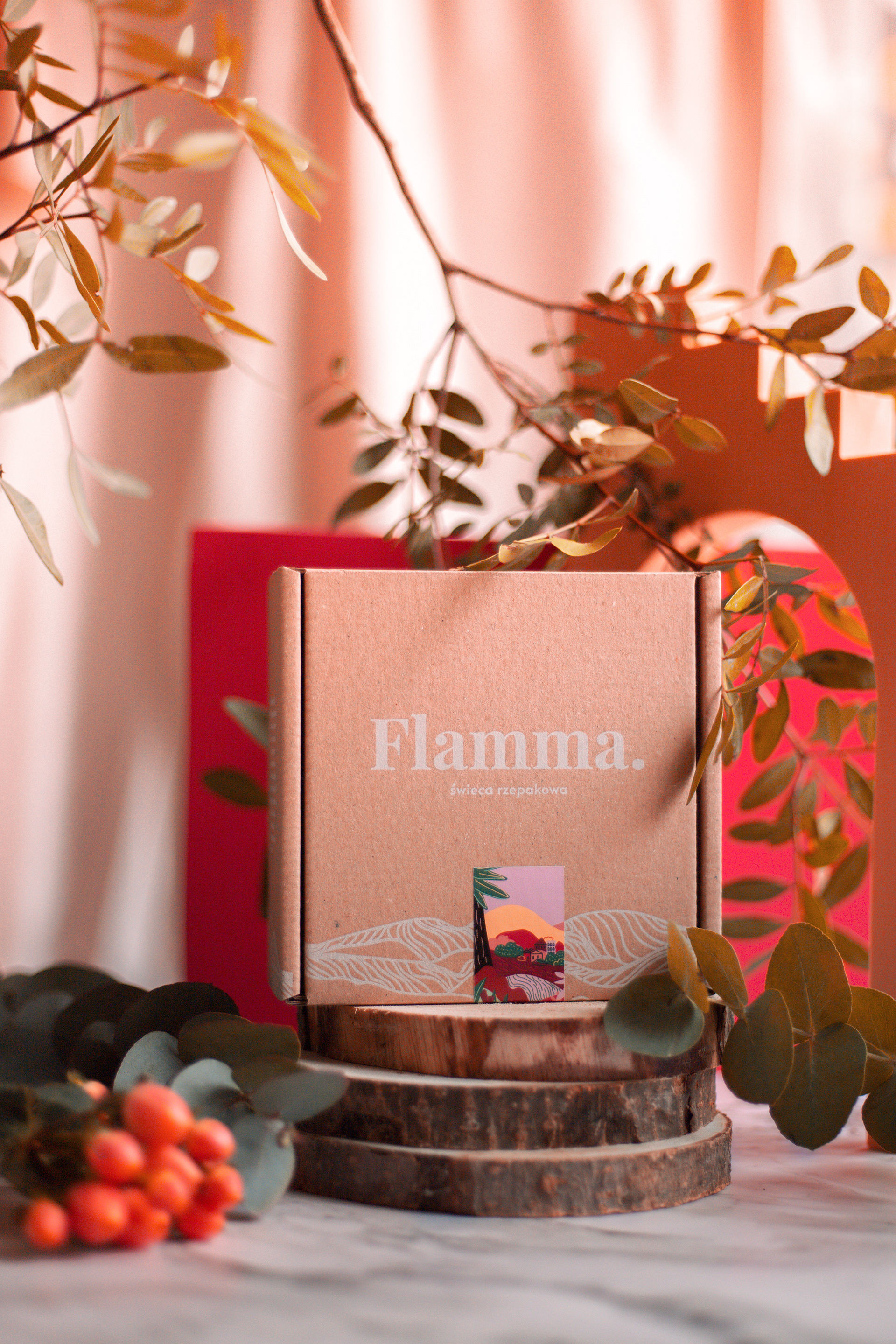 Top note: pink pomelo, grapefruit, rum & orange
Middle note: rhubarb, nectarine, watermelon & prune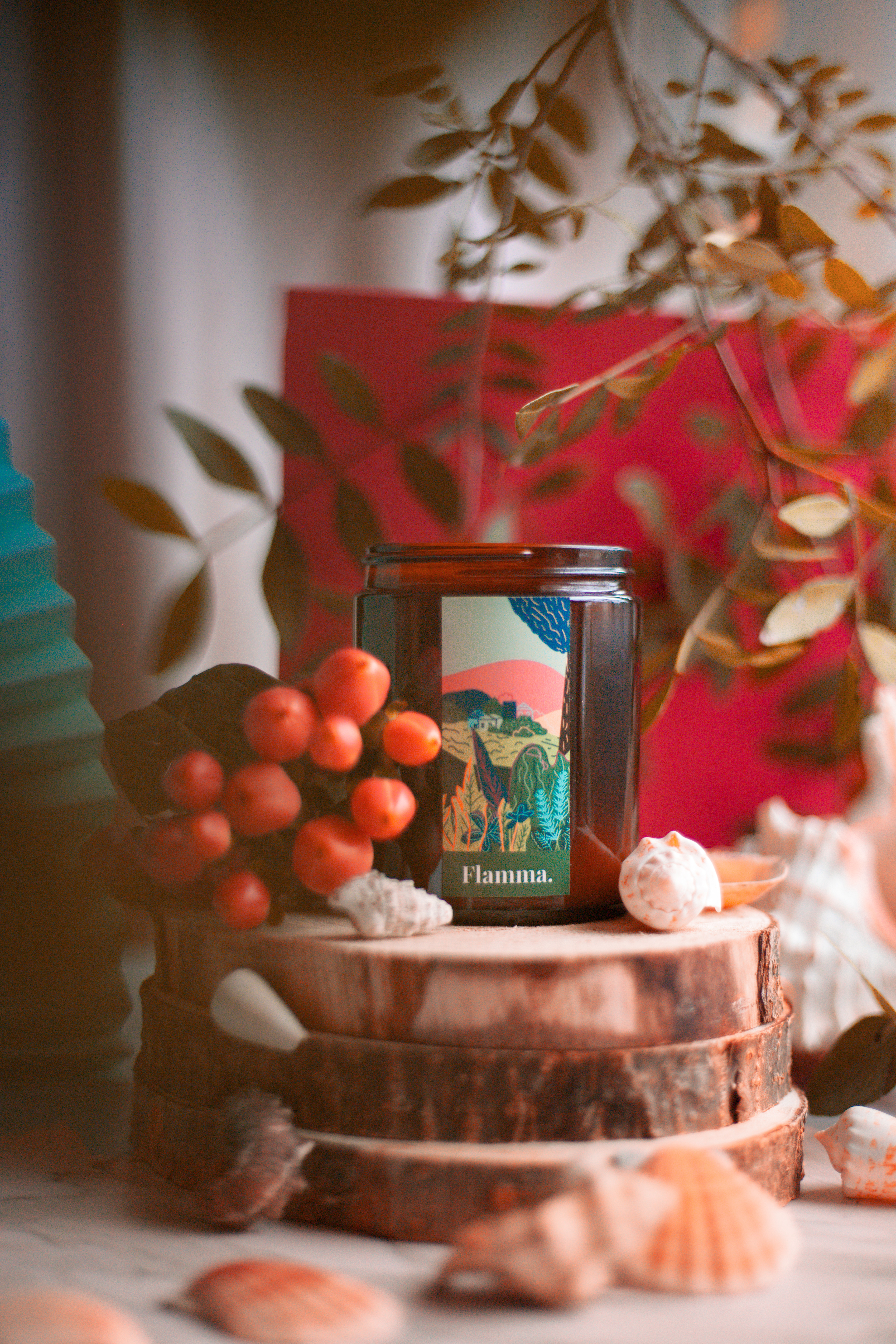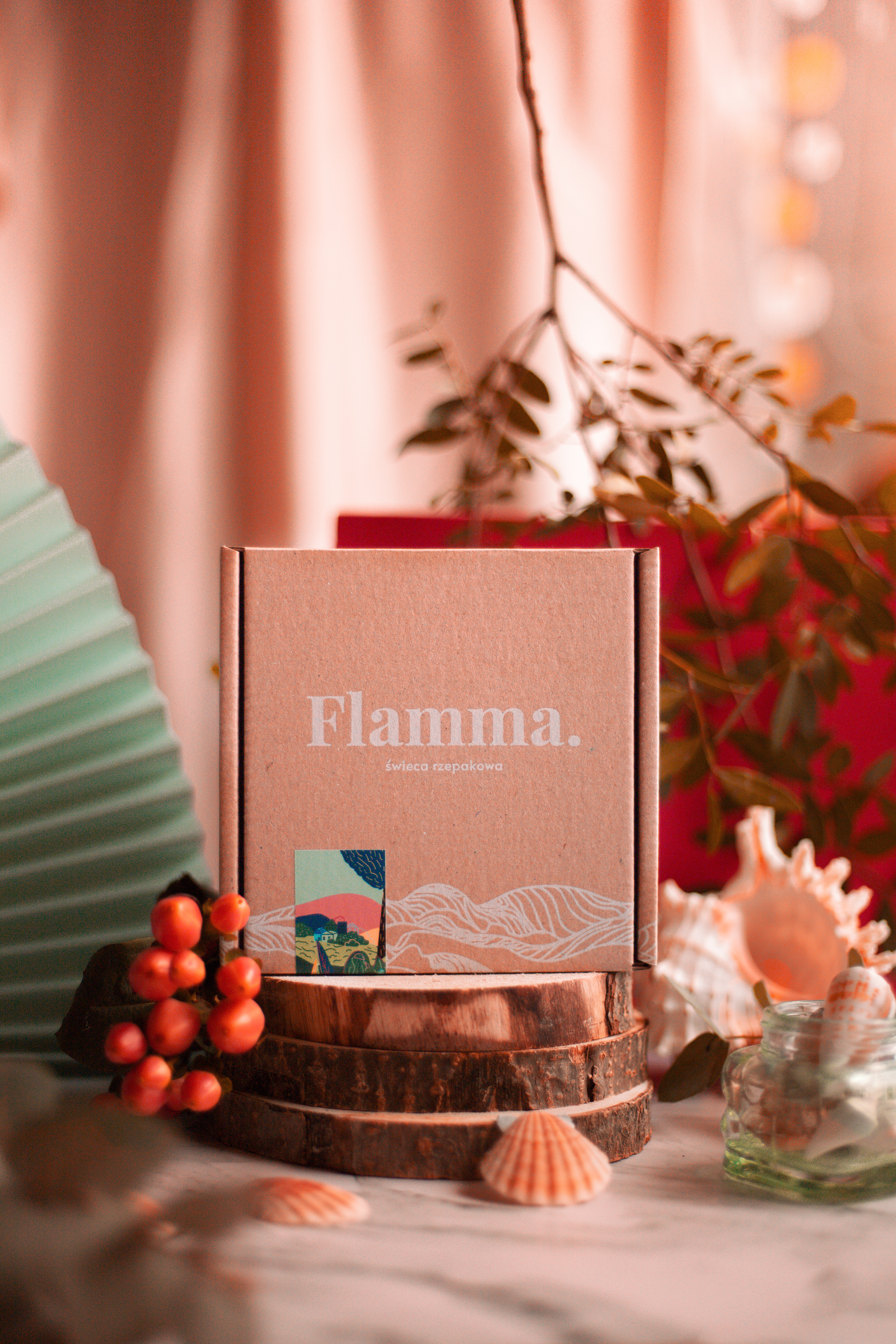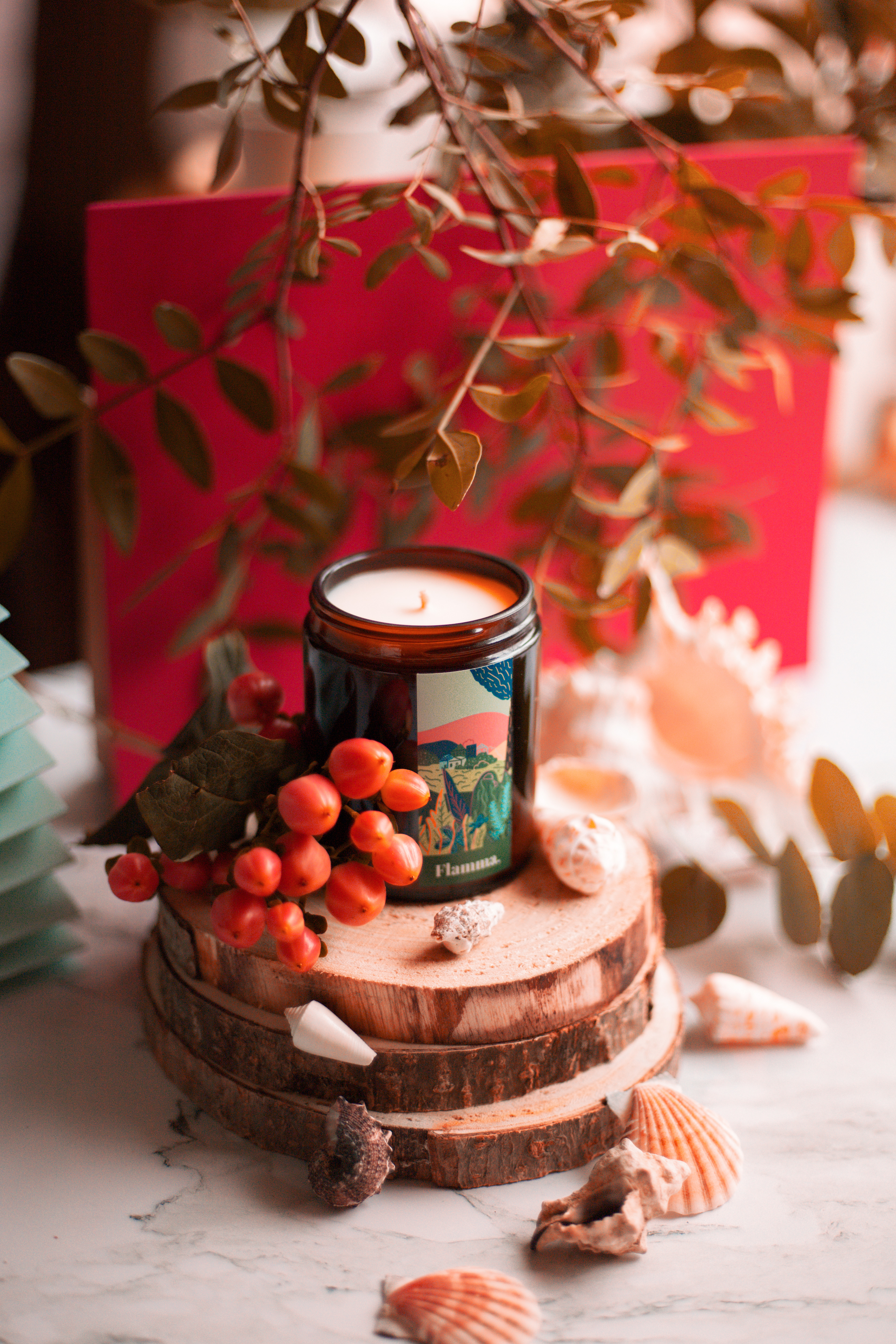 Top note: caramelised amber & white musk
Middle note: pink pepper & geranium
Base note: wanilia & patchouli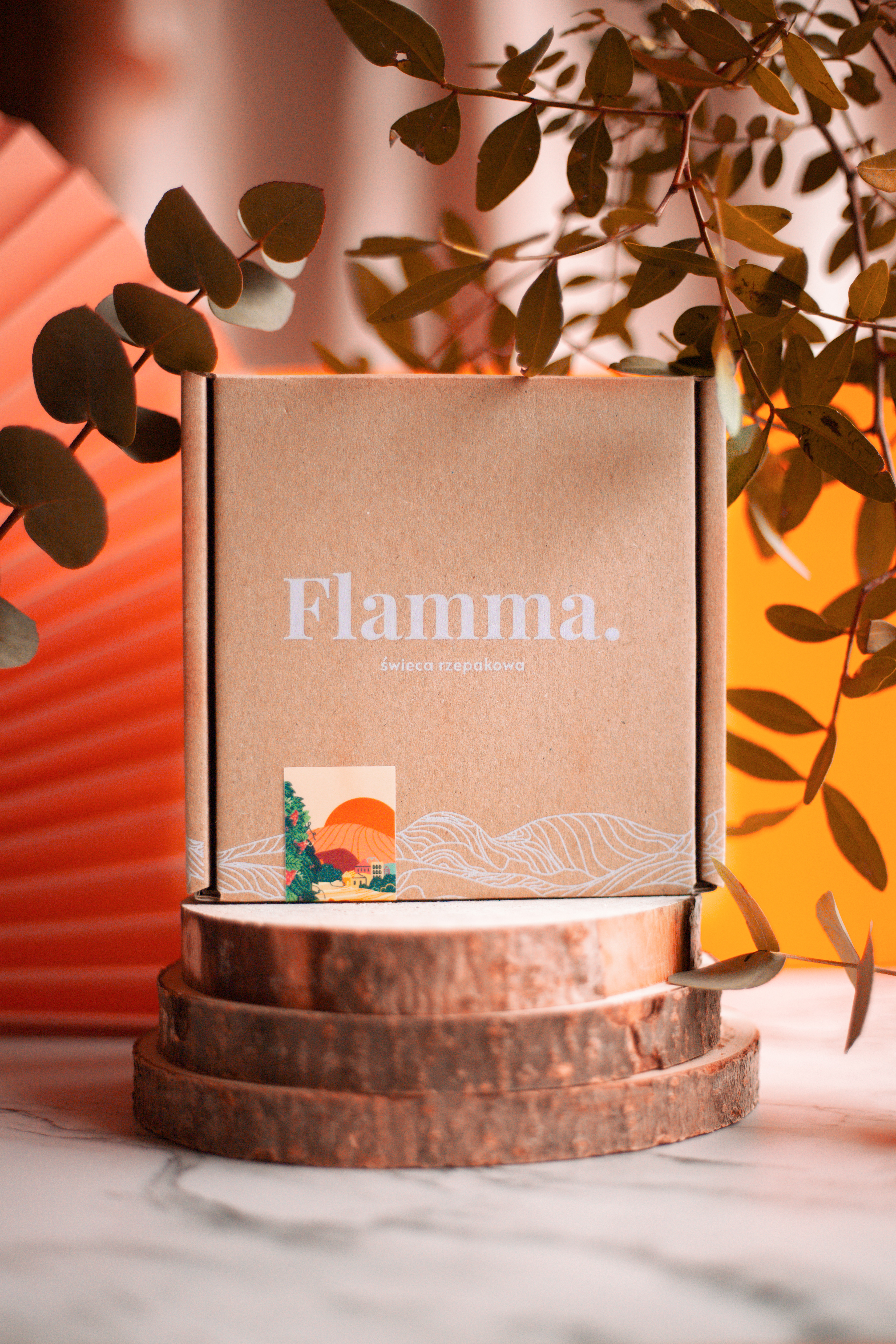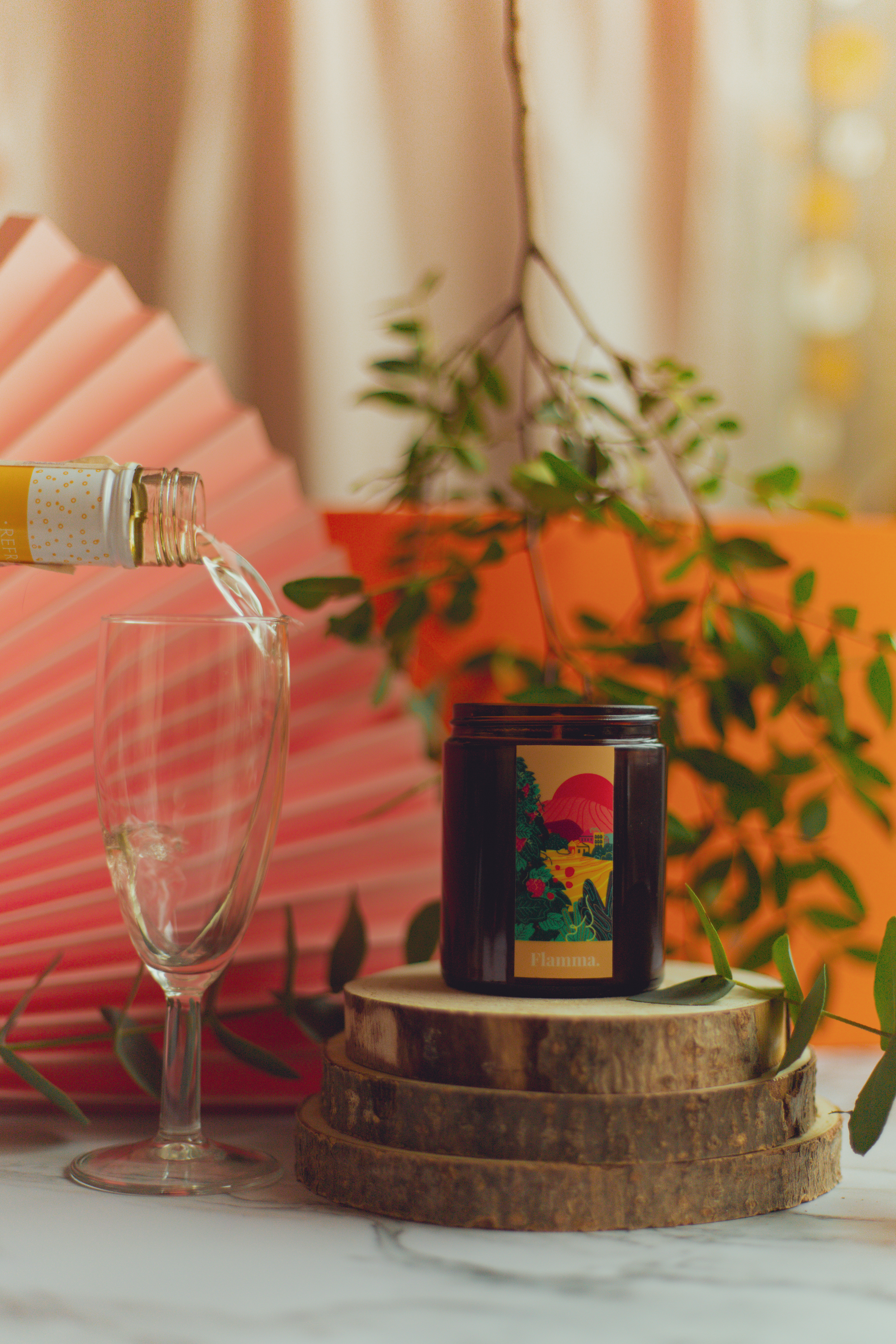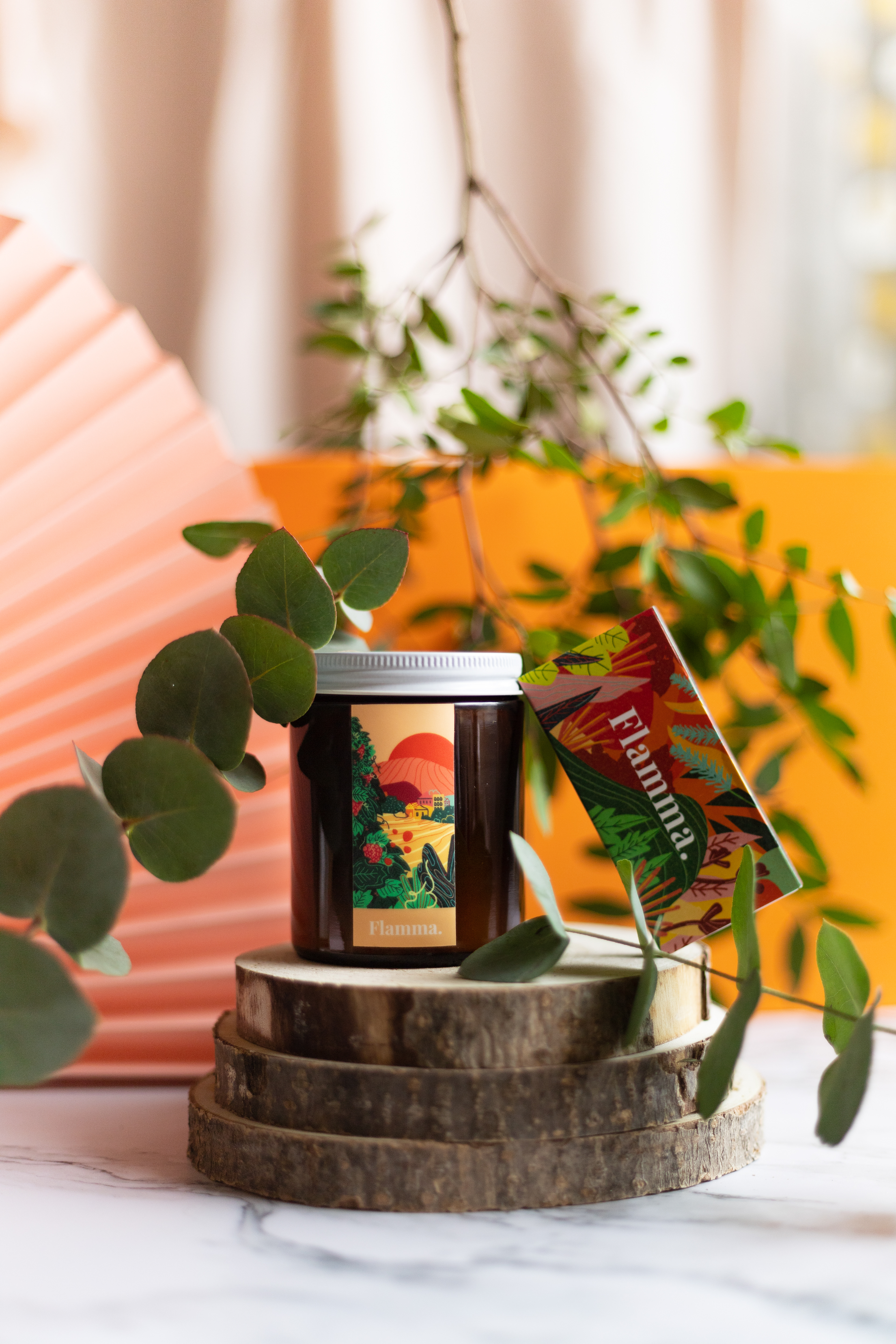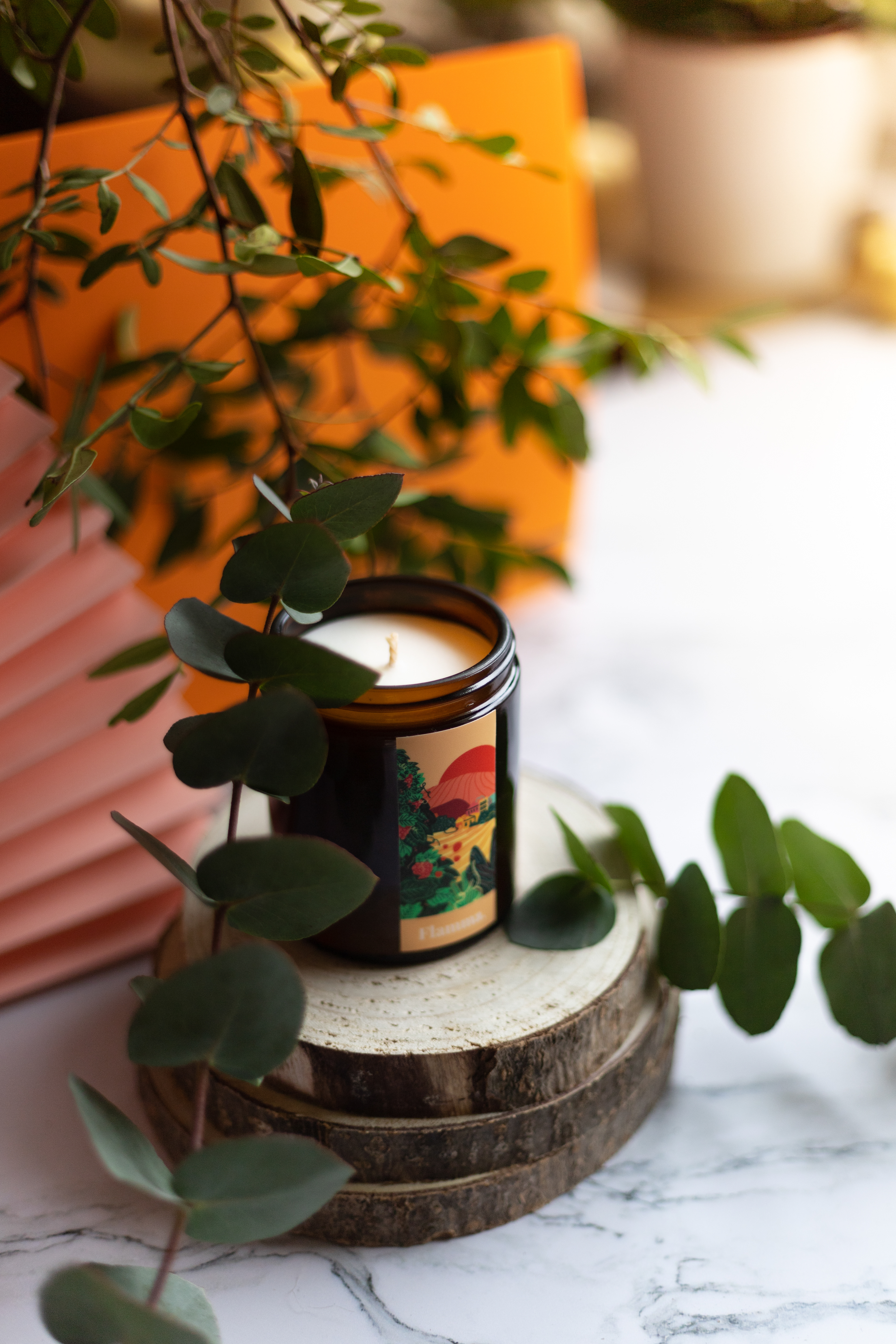 Prosecco-inspired scent with citrus & floral notes.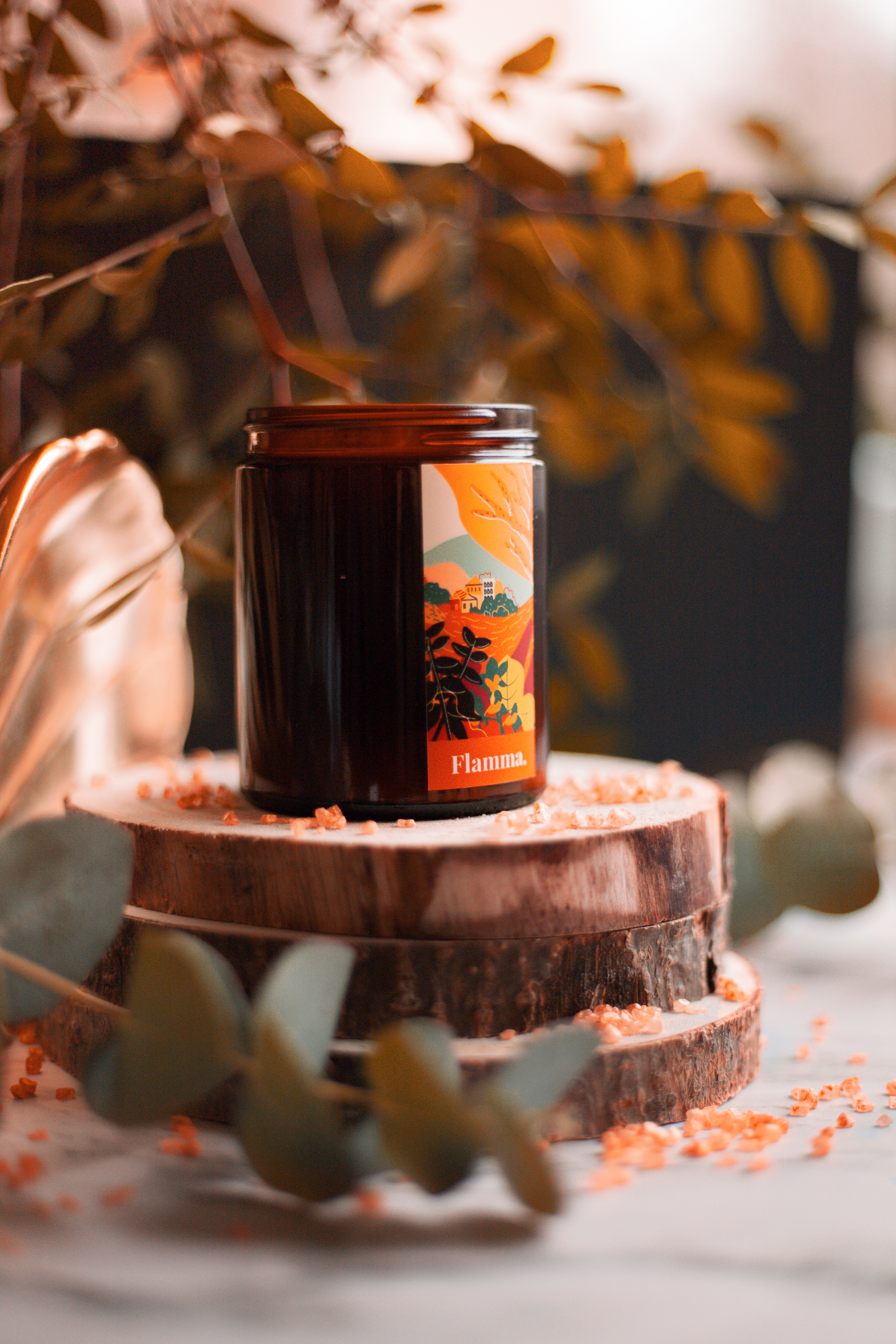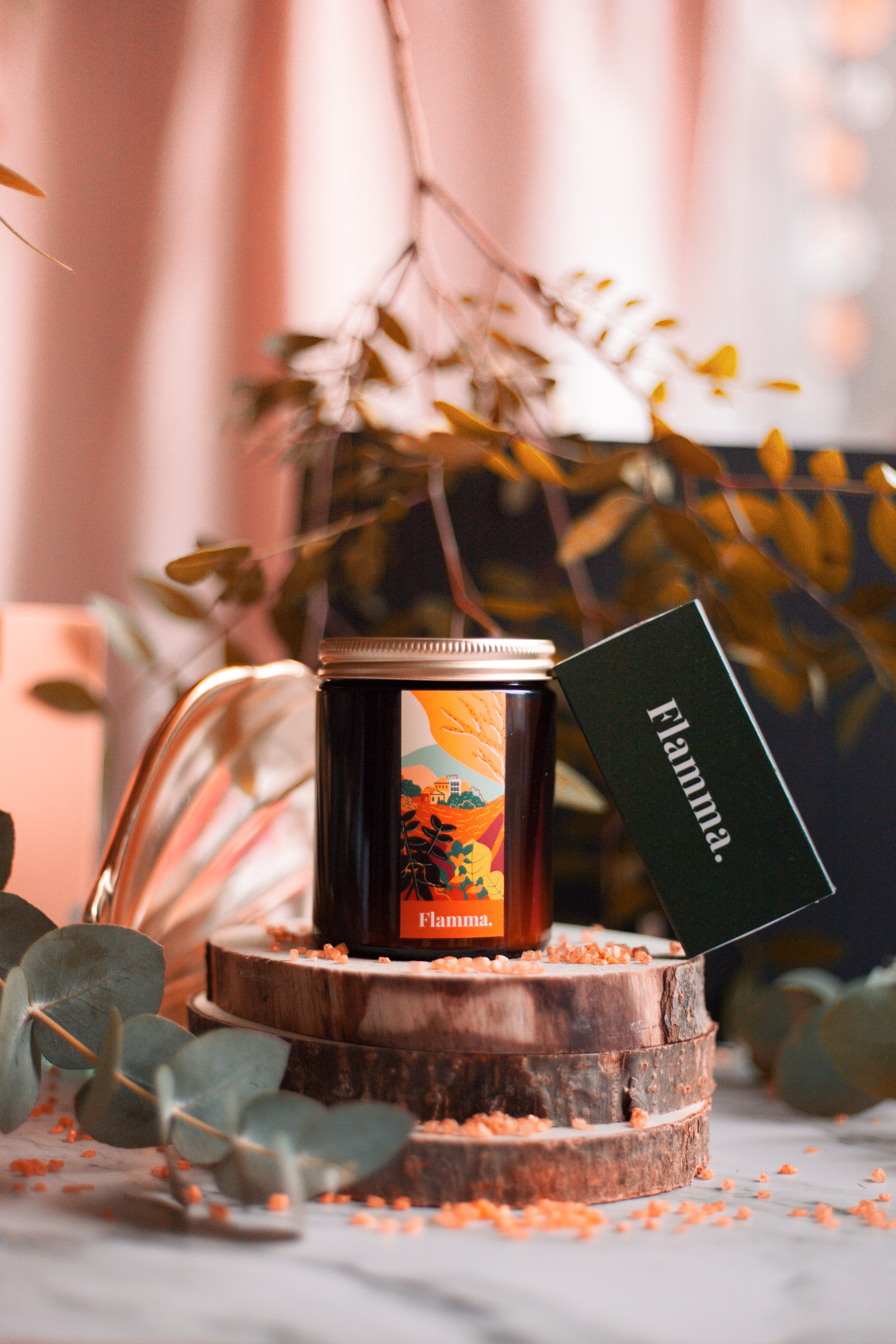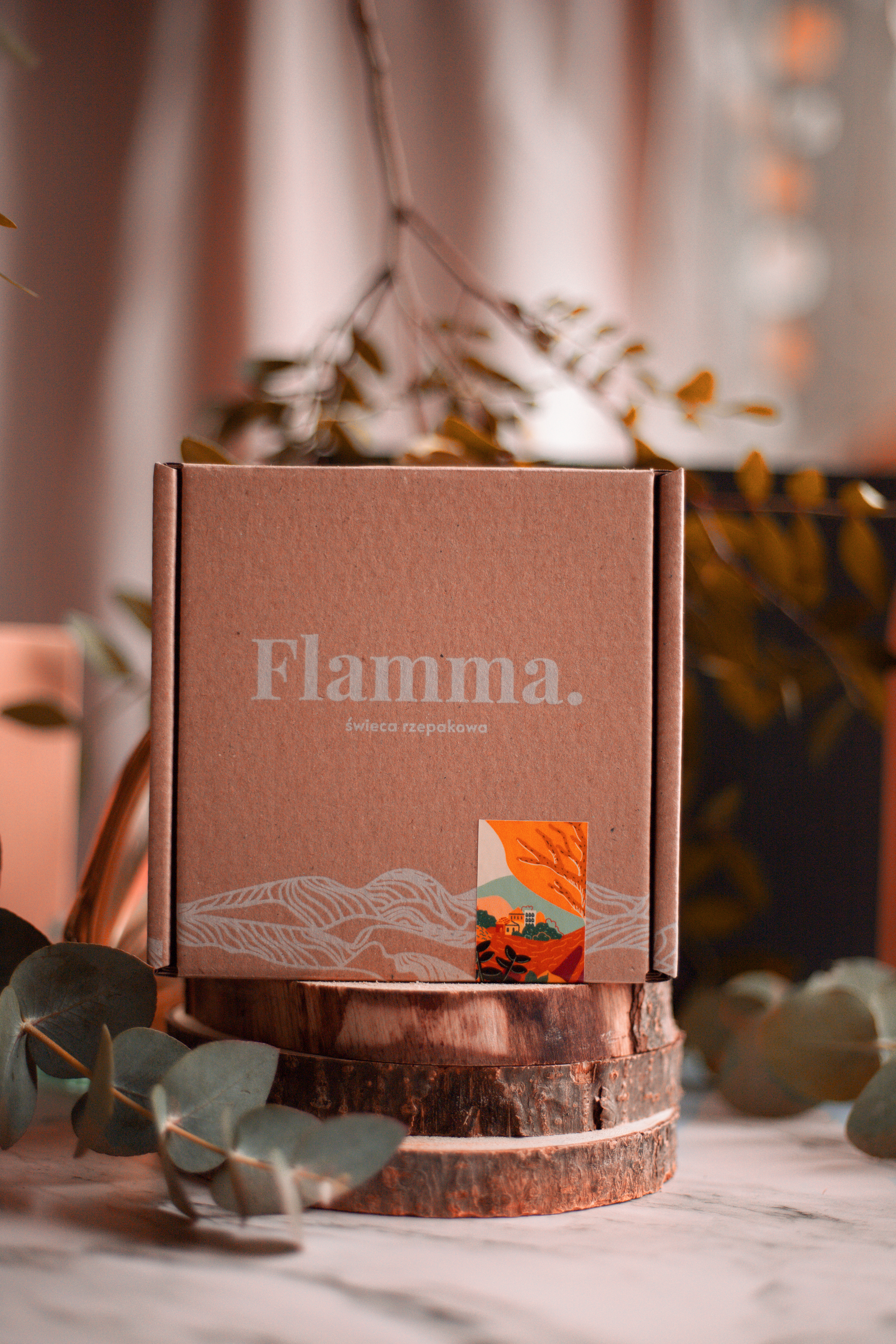 Top note: dark honey & citrus
Middle note: tobacco & sandalwood 
Base note: tonka & patchouli

The main idea was to create 4 sets - one set per candle that will make a collection together. We wanted to show the eco side of Flamma Candles that's why we used natural materials such as wood, sea shells & flowers.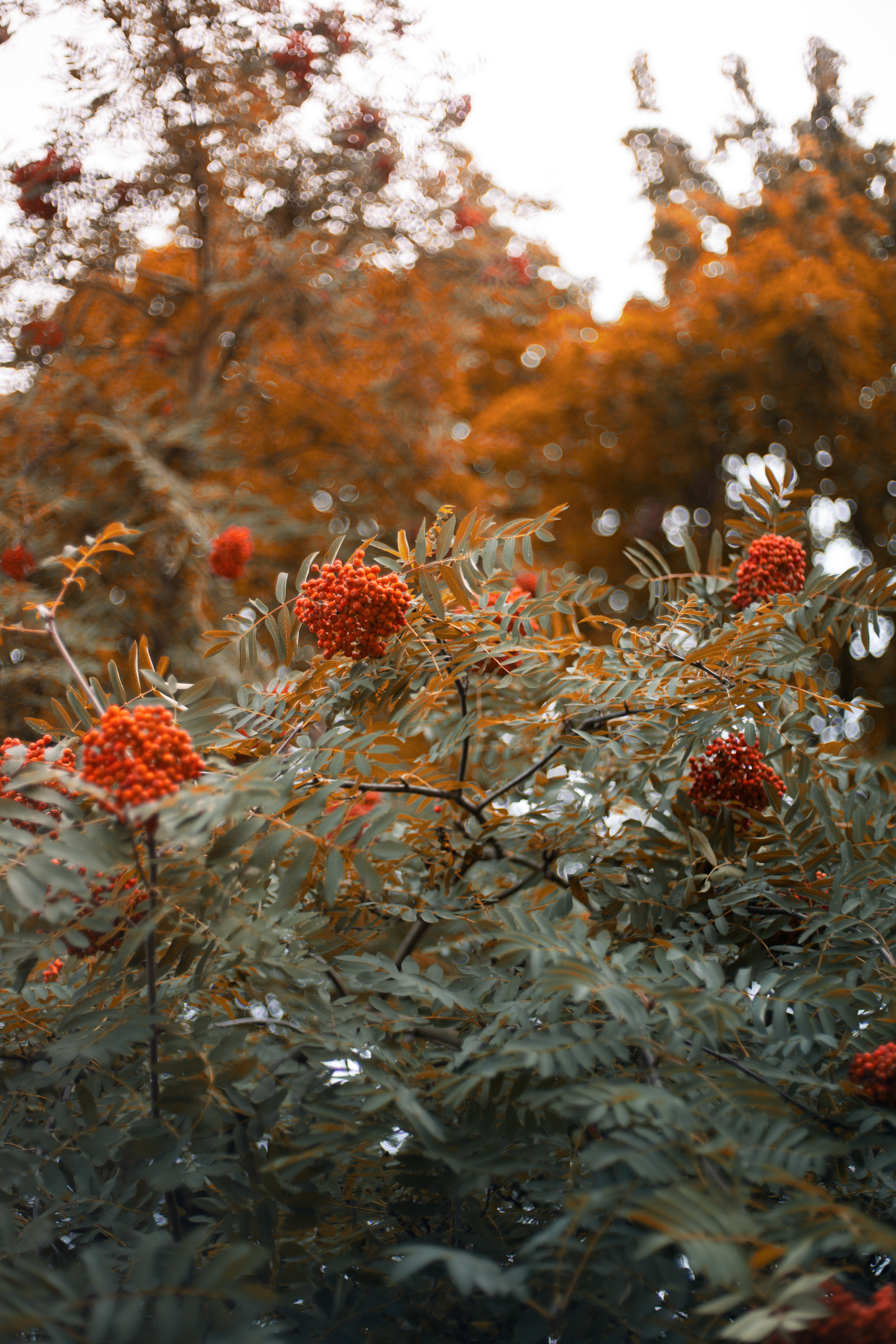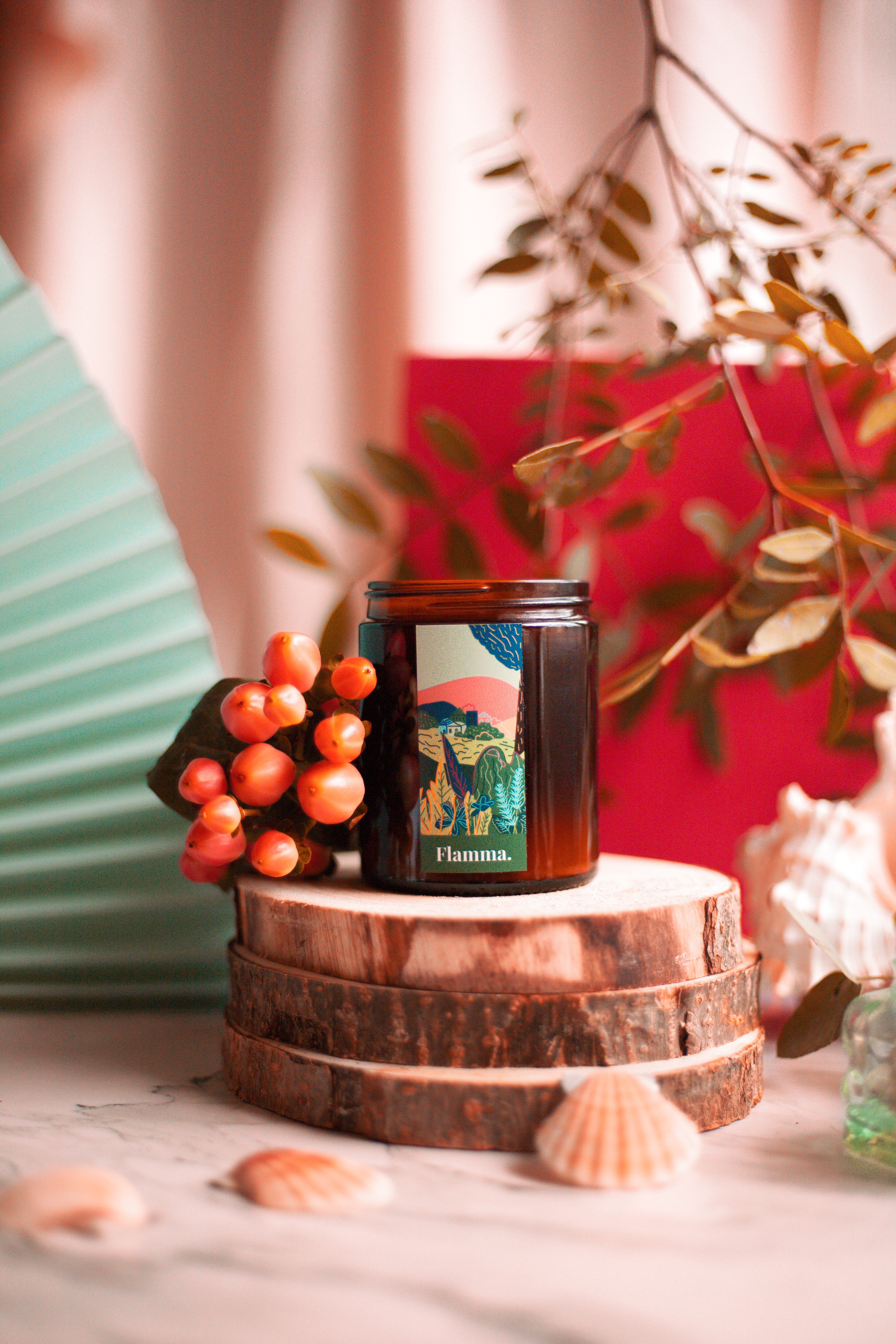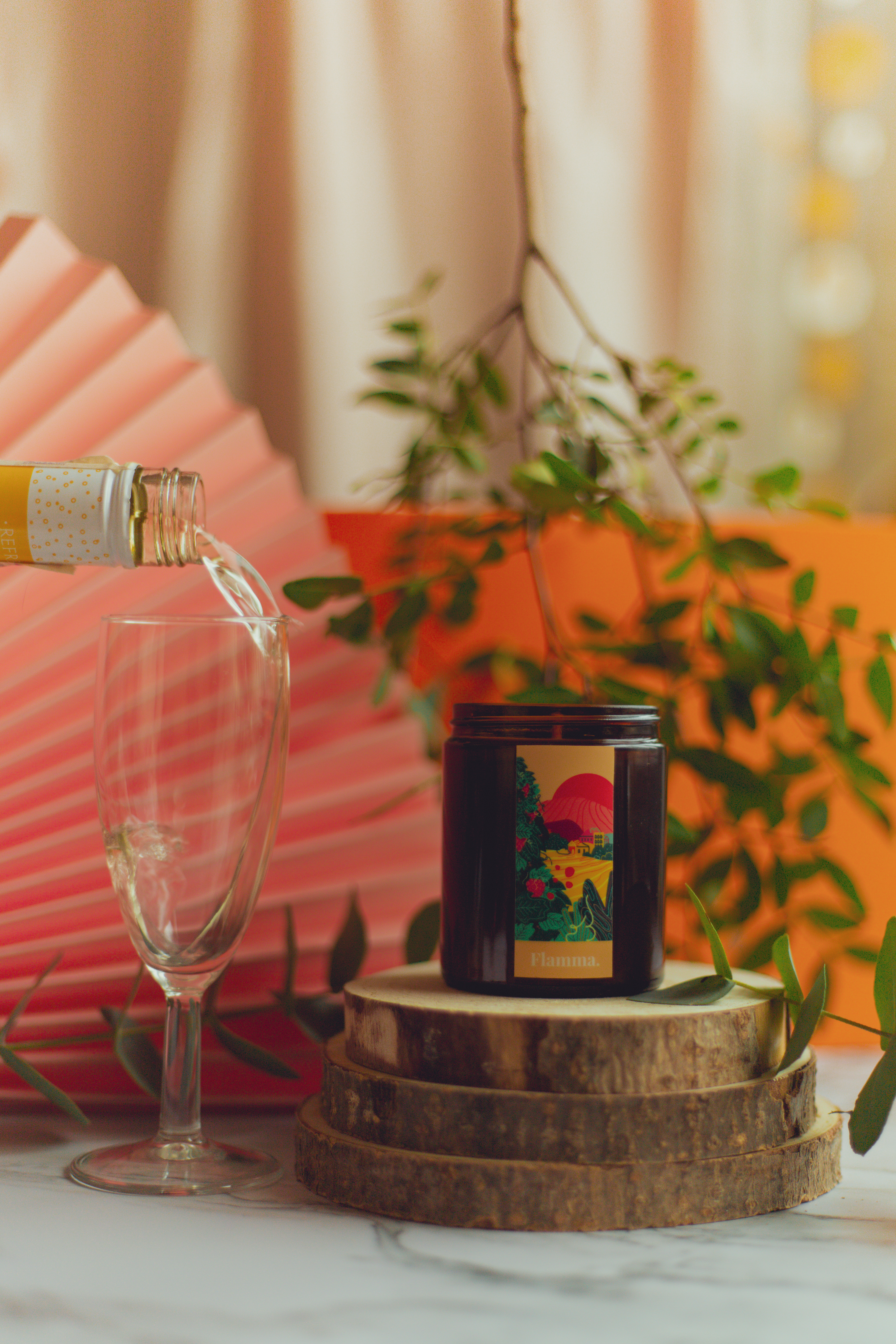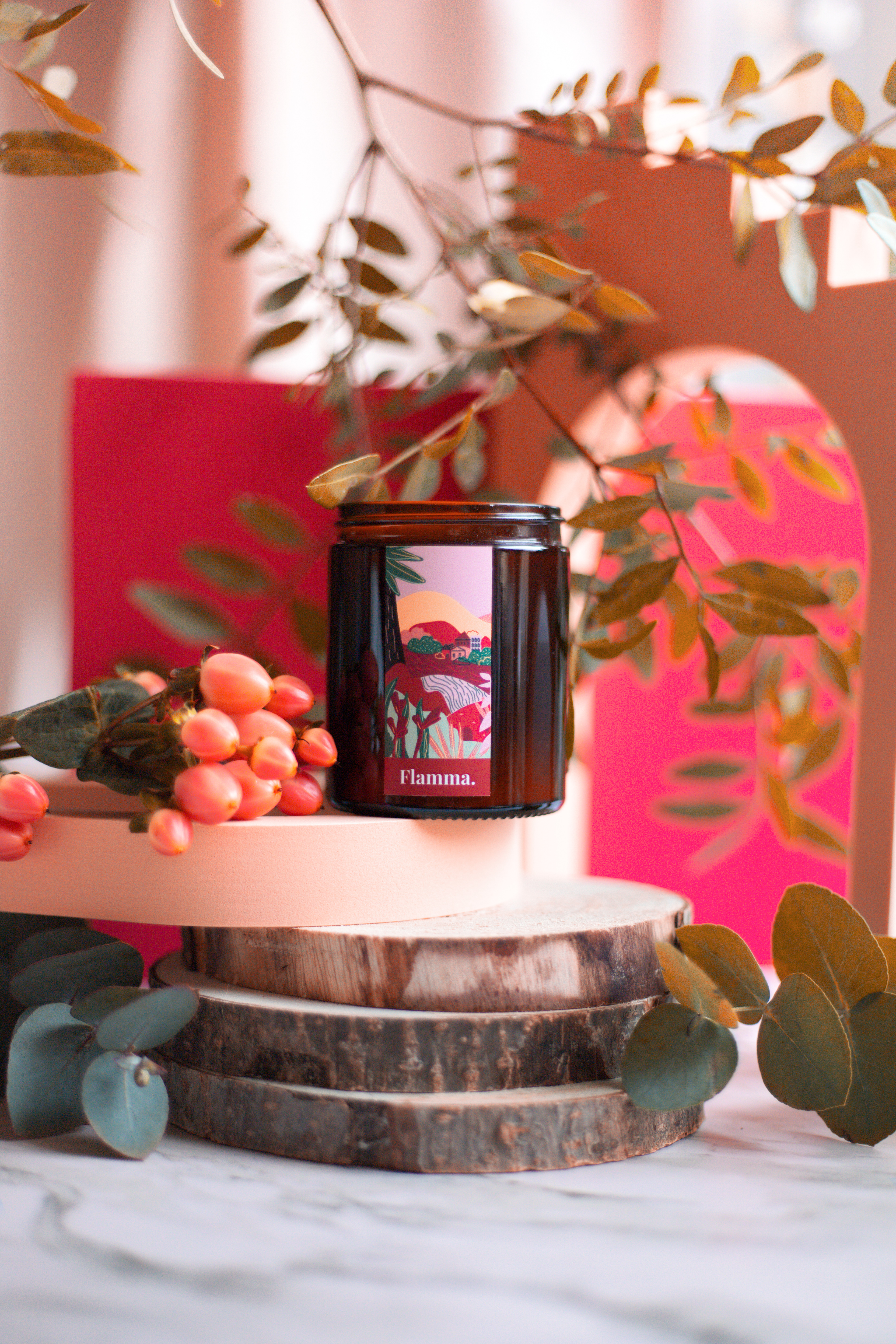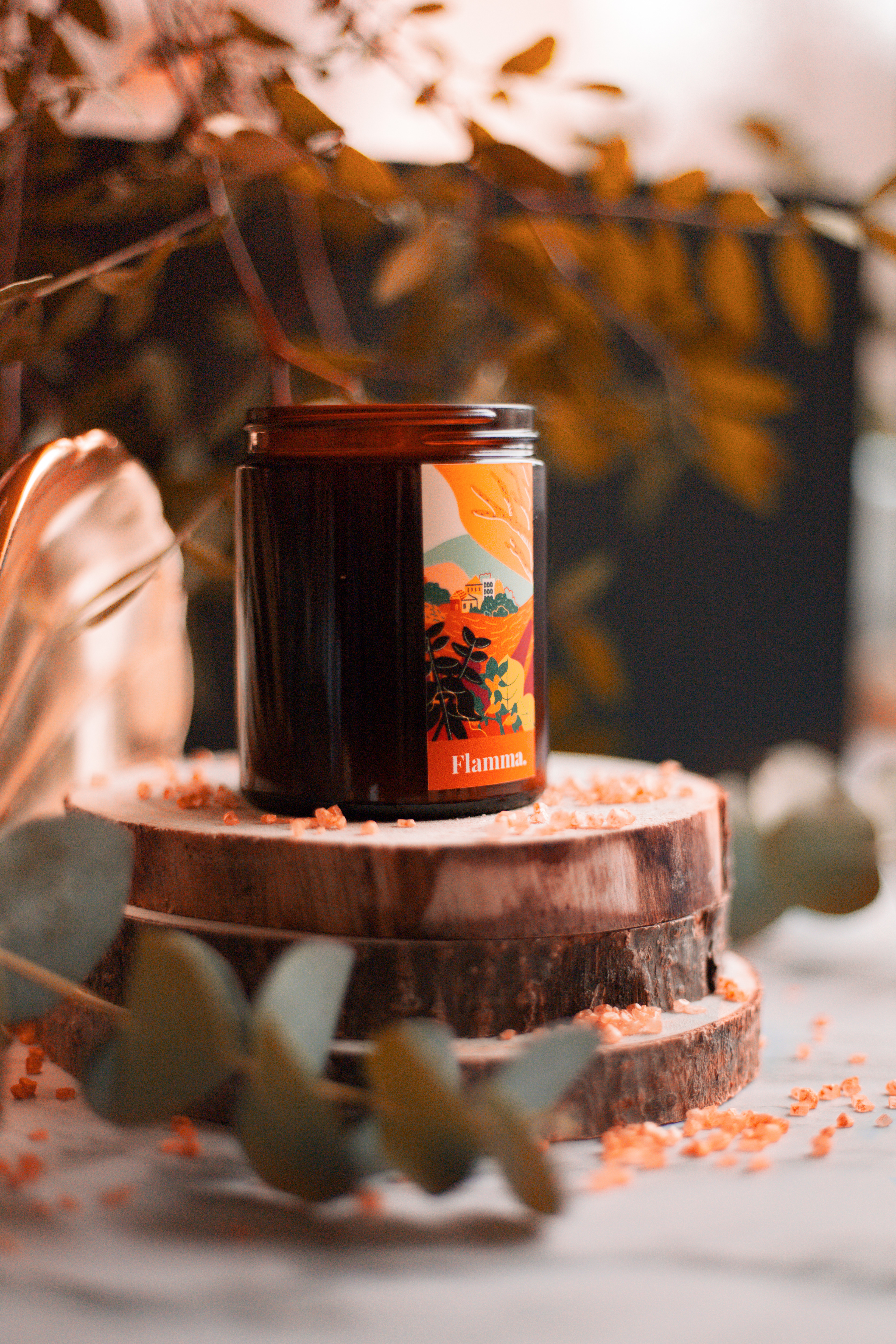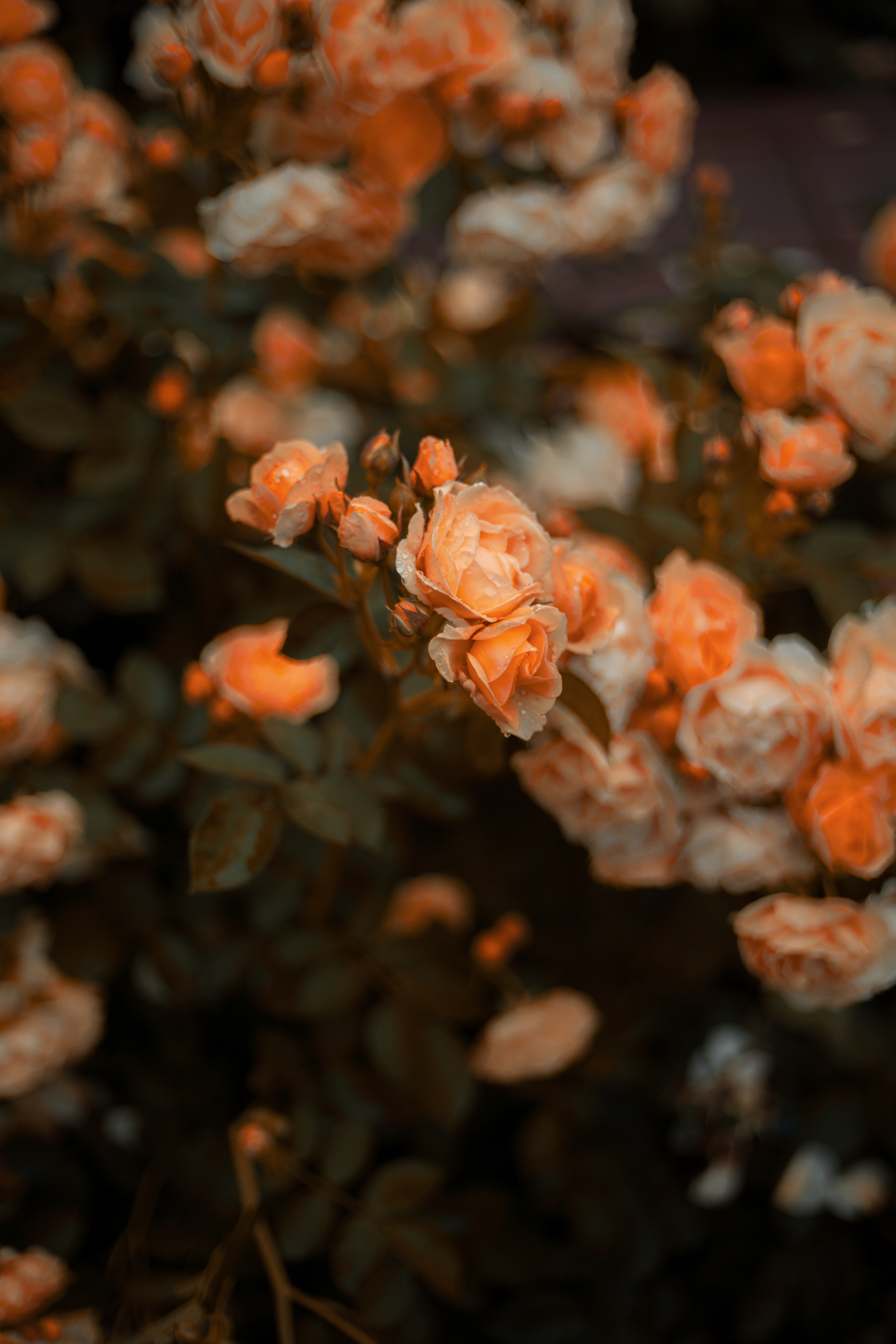 Photography, Styling & Editing: Mina | SHVDV